RING Portable 12v Air Tyre Compressor in Carry Case
RING Heavy Duty Digital Tyre Inflator
in Carry Case
This is a 12v RING Heavy Duty Tyre Inflator/Air Compressor.
Fast, powerful and compact. Ready to get you out of any inconvenient situation, always.
Just set your desired pressure on the digital display (psi/bar/kpa) and the compressor will inflate your tyre and auto stop at the set pressure.
Suitable for cars, 4x4, van, caravan tyres etc - also includes adapters for bike tyres, balls, inflatable toys etc.
3.5m fused power cable & 83cm hose.
The compressor comes in a zipped carry case.
FEATURES:
Inflates 4x4 tyres in 5 minutes and a car tyre in just 2.5 minutes
Bright LED lights to help you at night
Long cable and hose to rear front and rear tyres
Deflation valve
BENEFITS:
Easy to use, when you need it. Take it out of the case, plug it, attach the hose and it's ready for rapid inflation
Powered by you 12v in-car socket
Stops inflating once reached to pre-set pressure
Accurate inflation with digital tyre gauge and precise pressure sensors
Adaptor kit for your leisure inflatables and bike
Fitting Instructions
We tested this compressor in the below video: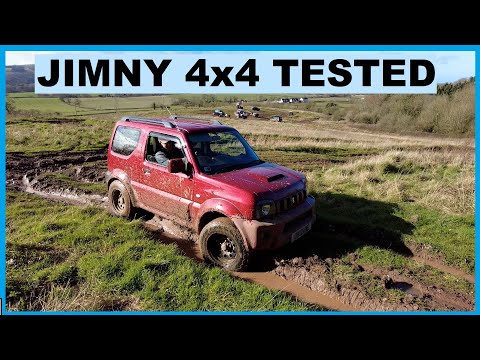 Ring Heavy Duty Compressor TESTED - YouTube