LED Boot Area Light Bulb Upgrade for Range Rover Evoque
OSRAM Festoon 1W LED upgrade bulb
to fit Range Rover Evoque - Boot area interior light
This listing is for a single OSRAM 1W LED festoon light bulb.
This bulb can be used to replace the standard bulbs used in the Range Rover Evoque boot area ( trunk area to our American friends )
Why upgrade ?
LED lights look much whiter that standard bulbs - this really makes the car more welcoming at night.
LED Bulbs give off more light - no more searching around in the dark for things in the car.
LED Bulbs use less power - ideal if you need to leave the light on for long periods.
These are supplied in an original OSRAM blister pack.
See below fitting video for Evoque boot light upgrade.
The Evoque only has a single light in the boot area so you only need to buy one of these.
There are cheaper LED bulbs on the market but we have fitted and used these Osram bulbs with no problems and they are very effective.
Using this bulb there are no error messages on the dash.
These bulbs are also great as they can be fitted either way around - some LED bulbs have to be fitted with + to + and - to - but these bulbs are designed so they can be fitted either way around !
Why not look at our other items for the full LED upgrade kit that includes this bulb and the other bulbs for the main interior.
This bulb is 38mm from tip to tip.
These are not genuine Land Rover items.
Fitting Details
See below fitting video.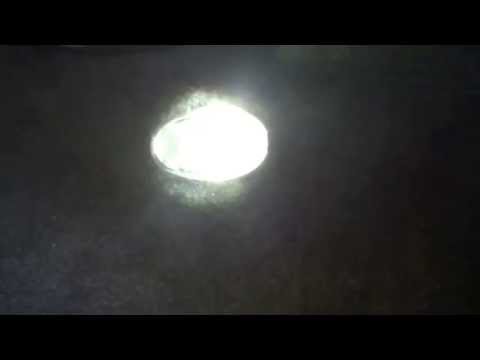 How to upgrade the boot light bulb to an LED bulb on Range Rover Evoque - YouTube
Video will open in a new window
On thing to note is that you can disable the interior lights on the Evoque "by accident" and then you will think you have blown a fuse - you have not - check out the below video of how to enable and disable the interior lights.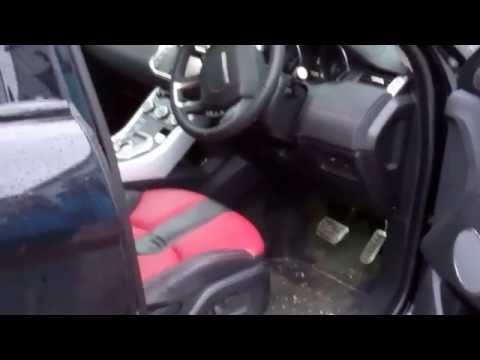 How to enable / disable interior light function on Range Rover Evoque - YouTube
Video will open in a new window
Which Vehicles will this fit ?
These bulb will fit the rear boot light on the Range Rover Evoque - all models.